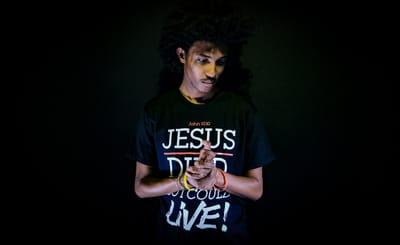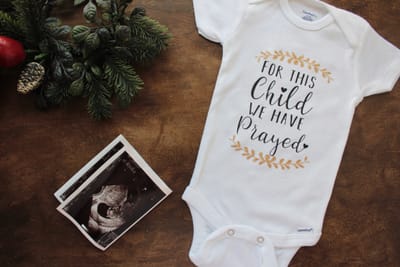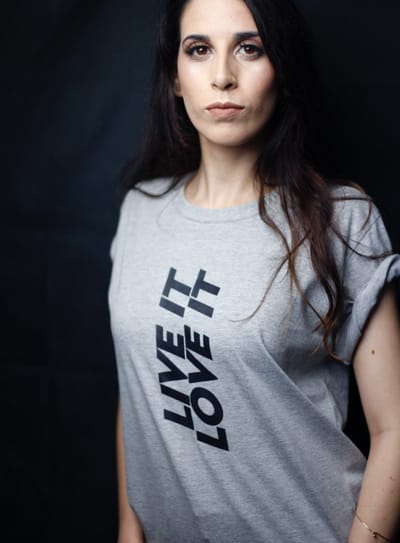 Custom-T / Custom-TPromo / CustomTPlantCity
No mater which link you used, Thank you for visiting our website.

From one to many: We specialize in one-off custom decorated shirts and apparel while also working with larger orders for groups and special events. We have something for everyone; from t-shirts, polo shirts, bags, chinch back packs to key chains, vinyl graphics for candle holders, mugs, windows and much more. Contact us with your special project idea and see how we can help.

Promotional Items: We have expanded into imprinted promotional items for parties, events and businesses. Please view the catalogs below to see the thousands of available items. (balloons, drinkware (even glowing), pens, note pads, jelly bracelets, lighted items, pet accessories, golf and fishing items and much more). If you don't see what you are looking for, let us know, we probably have a resource for it. We can even help with musical entertainment for your party or special event.

Our history:
Custom-T grew from Plant City Furniture making custom accent pillows, arm covers, coasters and other decorated accessories. By special request, we made a custom cheer shirt for Plant City High. This was so well received we turned our attention to offering one-off shirts to students to show support for friends. Parents got involved with shirts supporting their kids and bus drivers supporting their schools. People quickly found out Custom-T was the place to go to have one custom shirt made at an affordable price. We are proud to support the people of Plant City and the surrounding area. A big shout-out to our community, our youth, young athletes, schools, bus drivers, church groups, teams, community businesses and special area events.

our philosophy:
Personal Service Never Goes Out of Style.