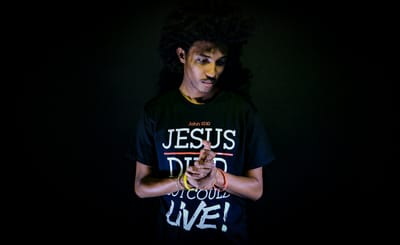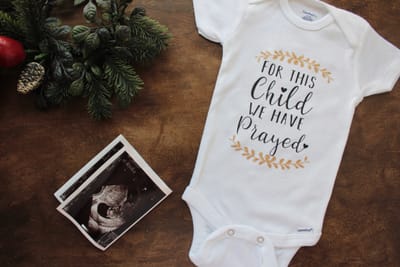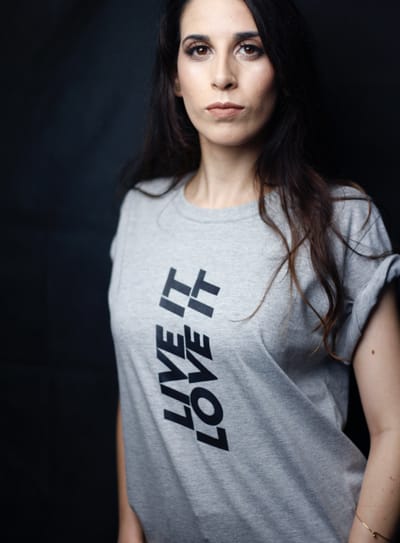 Custom-T Promo Items: Something for Every Event. We are proud to now offer custom promotional and sales items to reflect your name, event or business logo. Nothing works better than to have custom imprinted items made special for you. If you need custom balloons, napkins, personalized drinkware (even glowing) for your party; give-a-ways like pens, shirts, flash drives, power banks, key chains or bags for a trade show or Bluetooth speakers, trophies, note pads, holiday themed items, glow bracelets, lighted dog collars, personalized golf and fishing items, custom bar glasses, club and event tickets/passes/wristbands, fishing lures, flip-flops and much more, we can help. Do you have a business event coming up? we also have large and custom shaped inflatables, blimps, event tents, table covers, expo displays, flags and neon signs. Let us help guide you through the options to find the perfect item(s) to promote your business or make your event one to be remembered.

Custom-T Shirts and apparel: When you need one shirt (or more) for a special gift, group, or event, Custom-T is the one to contact. We specialize in apparel vinyl graphics with each design cut special for you (with transfers and full color designs also available). From custom designs on shirts & apparel to vinyl sign graphics for decals for mugs, vases and vehicles to laser engraved plaques, cutting boards and custom key chains, check with us to see how we can help.
We take pride in our work and personalized service helping you achieve your goal.

Our history: Custom-T grew from Plant City Furniture with custom accent pillows, arm covers, coasters and other decorated items. By special request, we made a custom cheer shirt for a cheerleader at Plant City High. This was so well received we turned our attention to offering one-off shirts to students so they could show support for their friends on and off the sports filed. Parents got involved with shirts supporting their kids and bus drivers supporting their schools and special events. People quickly found out that one custom shirt was possible, affordable and makes a wonderful gift. We are proud to help support the youth and their parents, bus drivers, church groups, teams, special events and businesses, as we expand to offer more services with our hometown personal service.

A personalized item is something everyone loves and will remember.